International Air Day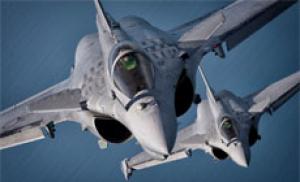 Planning is well underway for one of the Royal Navy's premier public events – the International Air Day at Royal Naval Air Station (RNAS) Yeovilton in Somerset. As the Royal Navy's only air show, it will now be known as the Royal Navy International Air Day and will take place on Saturday 13 July 2019. 
The Royal Navy has been at the forefront of technological innovation in Maritime Aviation for over 100 years. This is destined to continue with the first landing, this autumn, of an F-35B Lightning II on HMS Queen Elizabeth - the world's first aircraft carrier designed around operating a fifth-generation fighter jet. The subtle but significant name change reflects this but also the aspiration to build on the growing reputation of the airshow by attracting further participation by foreign naval air arms and maritime aircraft.
Back